Our solutions, the future of agriculture.

BIOFERTILIZER
Feeding crops
Enriching the soil
They promote soil's biological interactions and potentials, enabling crops to better absorb nutrients while preserving soil resources.

BIOSTIMULANTS
Strengthening crop defenses
Harnessing plant potential
They stimulate natural processes that promote and enhance nutrient absorption, tolerance to abiotic stress, as well as the quality or yield of the crop.

BIOCONTROL
Protecting crops from aggressors


These solutions mimic nature to shield crops against biotic stresses by managing the balance of bio-aggressors rather than eradicating them.

PHYTOTHERAPY
Healing plants with plants


These natural solutions, alternatives to pesticides, are ready to use, concentrated, and stable. They allow for the natural protection and stimulation of plants.

ADJUVANTS
Enhancing treatment efficiency
Reducing environmental impact
They provide an appropriate, efficient, and sustainable use of plant protection products, ensuring effectiveness while minimizing environmental impacts.

RODENT CONTROL
Working towards a healthy environment


By developing innovative and effective solutions, by promoting best practices, and by minimizing the environmental impact of our products.
Recognized expertise in various strategic domains.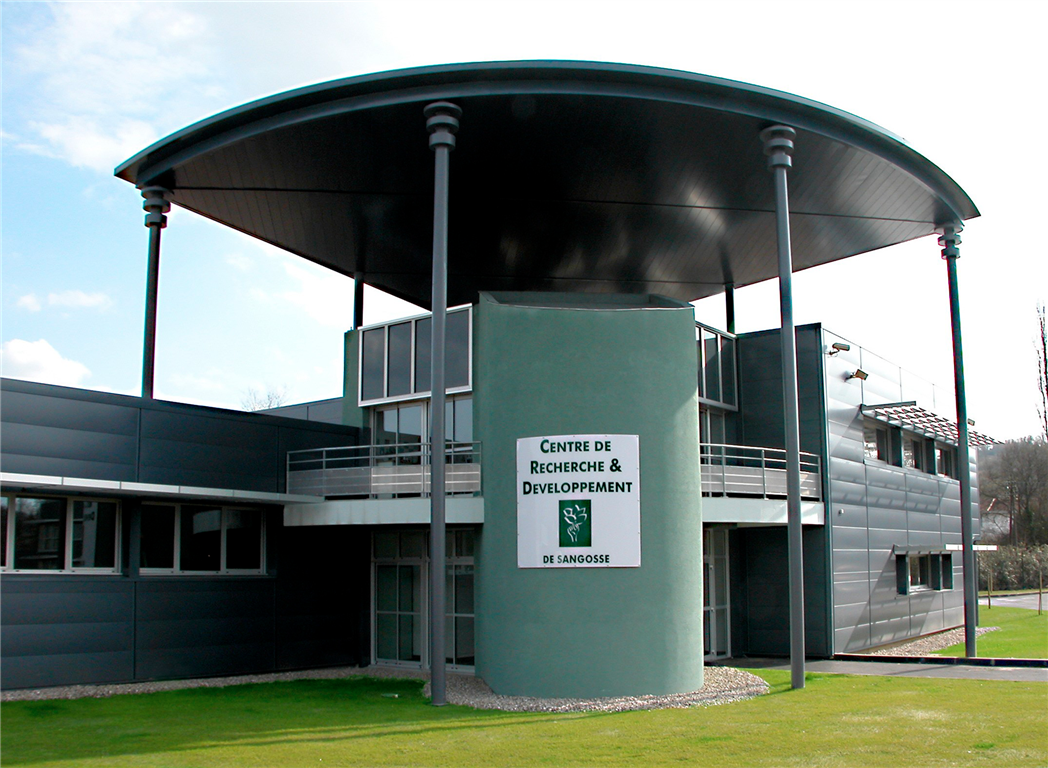 R&D
R&D is a strategic priority to meet the demands of markets in plant protection, crop nutrition, and pest control. We must ensure future needs while considering ...
legitimate requirements related to sustainable development . Our 11 specialized research laboratories worldwide, along with our networks of transnational partners, academic research, universities, competitiveness clusters, technical institutes, and startups, enable us to feed a dynamic product pipeline.

Our expertise covers a wide range of areas, from microbiology, plant and animal biology, molecular biology, biochemistry, and formulations to analytical platforms, all of which are certified with Good Laboratory Practice/Good Manufacturing Practice (GLP/GMP)..
Regulatory
We allocate 9% of our turnover and 14% of our workforce to R&D and Regulatory Affairs to monitor our molecules and handle the approval files at the French, European, and international ...
levels for our innovations.

The very high environmental pressure, combined with growing regulatory requirements and a legitimate rigorous assessment of approval files, drives us to be highly responsive in addressing the challenges imposed by legislations.

Our diverse experiences within the DE SANGOSSE Group
on a global scale enable us to navigate the strictest regulations within the most challenging markets and ensure intellectual property,, patent acquisition, and the necessary stewardship.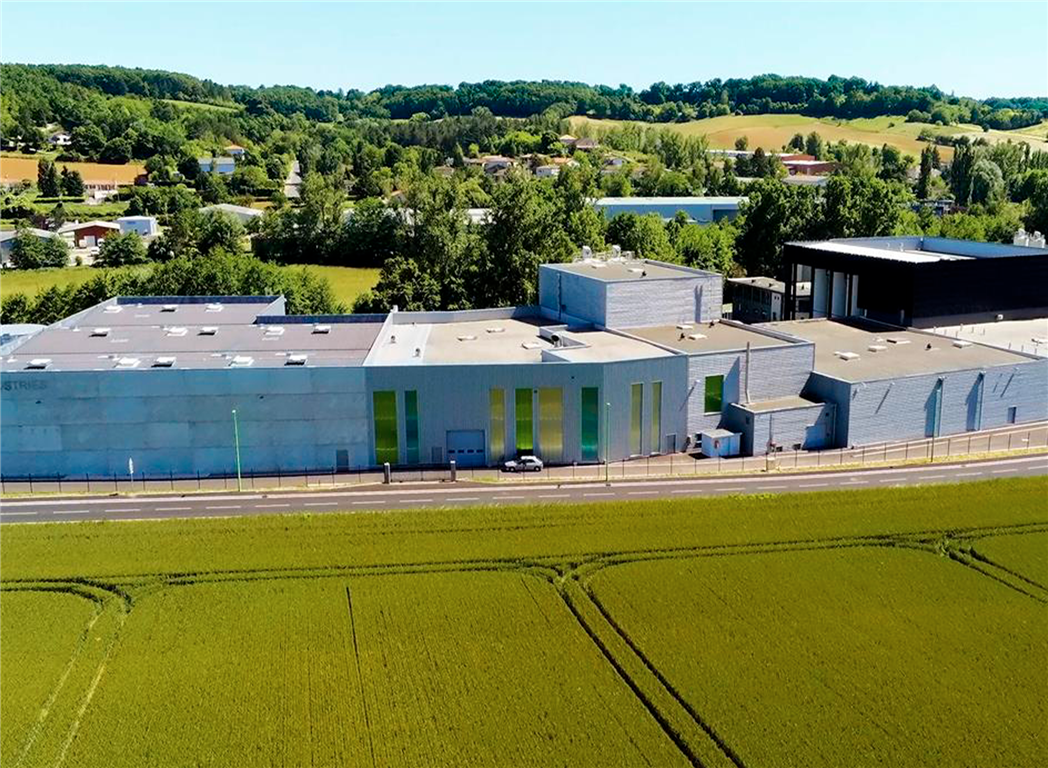 Production
Our expertise in the fields of design, formulation, and manufacturing allows us to optimize the efficiency of our products and reduce the quantities of active substances through:...
- Technologies that enhance compatibility,
- Optimization and assimilation of active ingredients,
- Quality of spreading and spraying,
- Attractiveness and palatability of baits...

Our Group is committed to the responsible management of products. . This commitment aims to reduce the "potential risk" for each activity from design to the use of our specialties.

We set concrete, measurable, and ambitious improvement goals. We take action every day through quality initiatives, adherence to best practices, and investments in industrial and logistical processes.
Product Launch
With a strong focus on our customers, we pursue a sustainable and proactive partnership strategy by offering tangible competitive advantages through our finished products, labeled under our brands. The DE SANGOSSE Group...
adapts to the needs of each of its customers across all continents.

Our in-depth market knowledge allows us to offer professionals solutions that are high-performing, useful, efficient, competitive,
and profitable.

We integrate and implement in the field, in partnership with the sectors, our market analyses and forecasts, our marketing plans, project management, technical and agronomic services, strategic monitoring, and modern communication tools.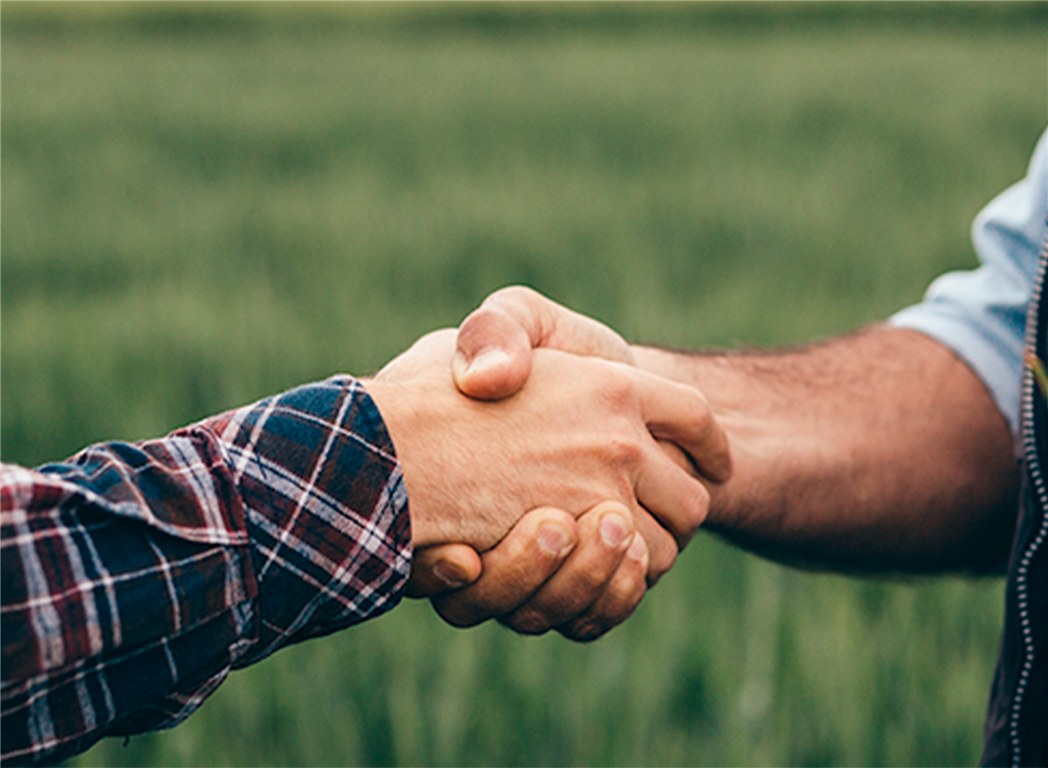 Customer satisfaction
In a rapidly changing societal and demographic context, our teams invest daily with the aim of with meeting the needs of various sectors, always striving for proximity, ...
attentiveness, and quality of service.

Our commitment is to provide high-performing, innovative technical solutions and tools tailored to current and future markets and challenges, delivering added value and progress for our clients.
Therefore, training advisors and users, promoting best practices, stewardship, and decision support tools are actions that we incorporate and implement in the field in partnership with our clients and sectors.
The primary objective pursued by the Group is to ensure customer satisfaction in technical aspects, market placement, and services.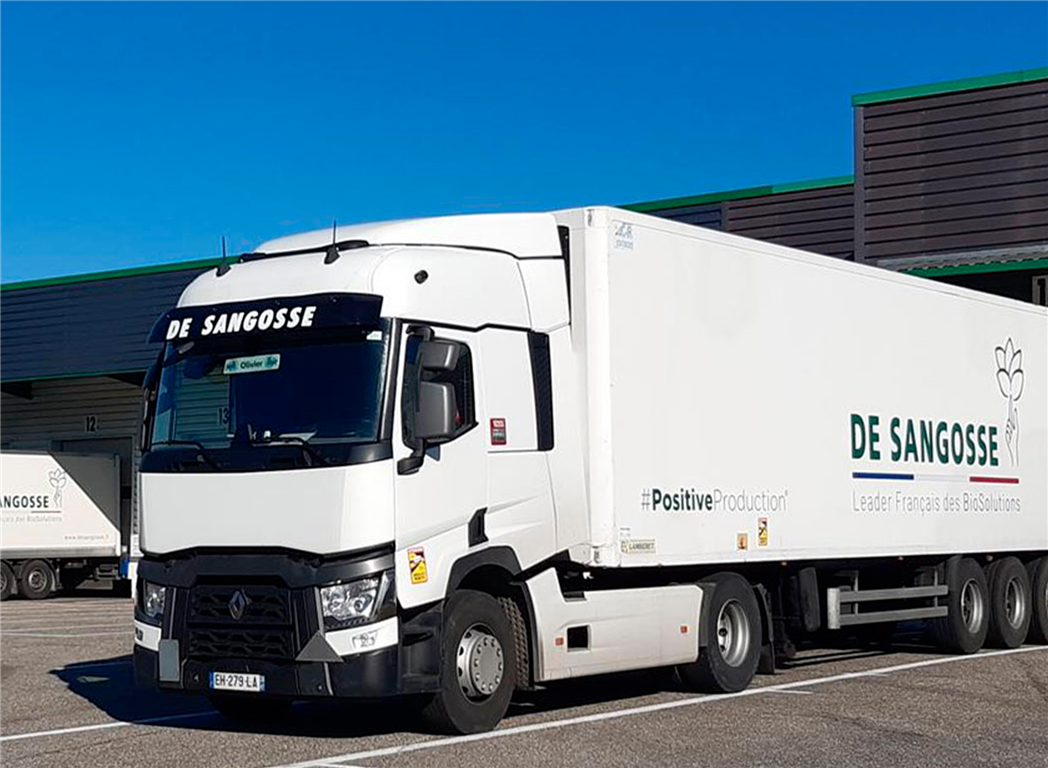 Supply Chain
The process of delivering the right products, to the right place, at the right time, and in the right quantities. All of this is done with a focus on ensuring traceability and data reliability while minimizing the environmental impact of...
activities.

The Supply Chain is crucial in any industry, and agriculture and pest control are no different. The responsible and ethical management of our solutions is vital throughout their life cycles, from research and development to production, as well as product management, storage, and delivery.
Our practices of responsible and ethical management are in place to ensure the availability of our products and services while promoting compliance with our clients' requirements.
BioSolutions: it works, and it's the future!
SPECIALTIES LAUNCHED IN THE LAST 3 YEARS
Innovative Specialties in Development
APPROVALS IN
60 COUNTRIES