FLiPPER® Gets Queen's Award
AlphaBio Control, the agricultural technology company, has today been announced as a winner of the 2021 Queen's Awards for Enterprise. The award is in the Innovation category and particularly relates to their bio-insecticide – FLiPPER®.
AlphaBio, which is part of the De Sangosse group of companies, believes that FLiPPER® has a fundamental role in feeding a growing population in a way that has no negative impact on global biodiversity. It provides effective control of the sucking pests that would otherwise spread viral diseases and destroy crops and is much less harmful to populations of pollinators and the other beneficial insects resident in the fields where we grow our food. Its active ingredient is extracted from the olive and allows growers to produce crops that are free of chemical residues. The product is now in its second year in the market with regulatory approval for sale in all countries across Europe as well as Israel and Ethiopia.

With fourteen core team members based in offices across the UK and Europe, Iain Fleming, CEO and co-founder of AlphaBio Control said, in response to hearing of the company's award, "This award has been achieved by our fantastic team working incredibly hard, to develop and commercialise what is now a pipeline of products coming from our rigorous in-house research and development programmes. We believe there is a better, more sustainable way to feed ourselves affordably and are determined to play a leading role in this vital change of direction. It is also a recognition of that approach."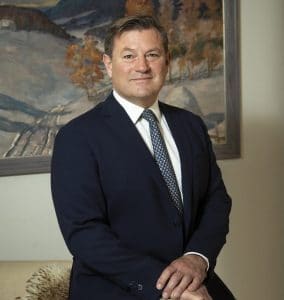 The Queen's Award for Enterprise is the most prestigious awards for UK businesses. It is an internationally recognised symbol of excellence, acknowledging and celebrating business excellence across the UK. Winners have demonstrated outstanding success in their respective fields of innovation, international trade and sustainable development.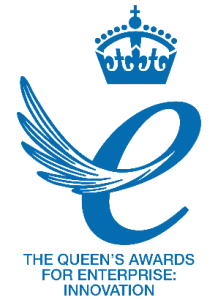 FLiPPER® is the first of a number of low environmental impact solutions that AlphaBio has developed for conventional and organic farmers and growers alike. A naturally sourced bio-herbicide and bio-fungicide are also going through the regulatory process.